Laura Carter retires from ARLTAP
Laura Carter retires from ARLTAP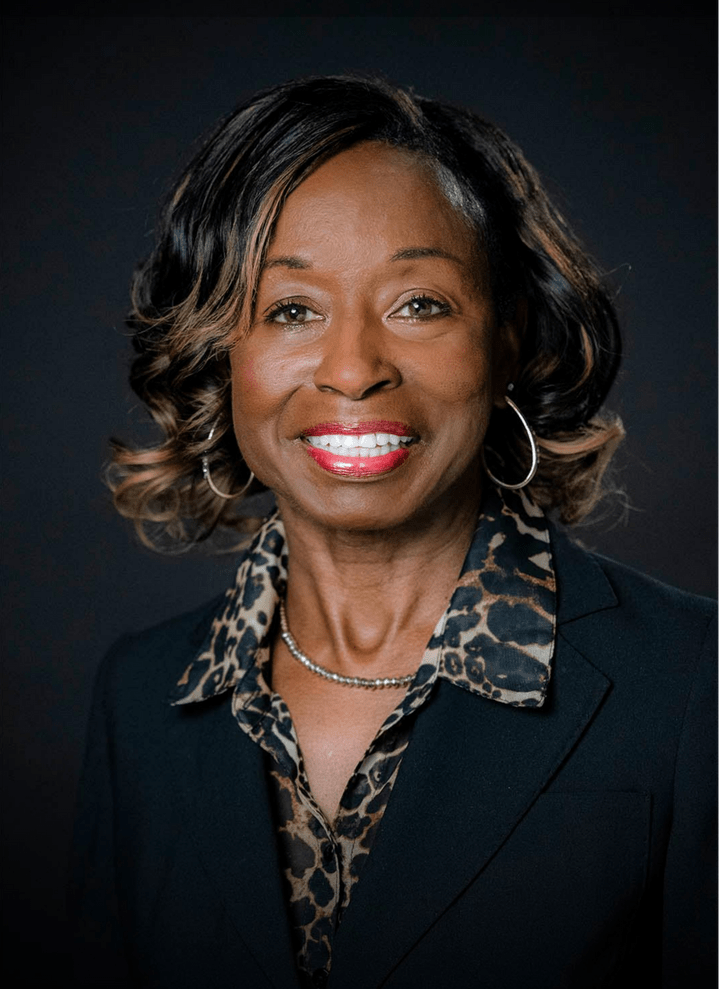 Laura DeBro Carter has been with the Arkansas Department of Transportation for 43 years and working in her current positon as the Arkansas LTAP Manager for 12 years.
She works closely with the Center for Training Transportation Professionals (CTTP) at the University of Arkansas at Fayetteville to provide free training and technical assistance to our local agencies. The Arkansas Local Technical Assistance Program (AR LTAP) averages more than 120 training sessions throughout the state with more than 2,600 class participants per year.
Laura has served as the National Local Technical Assistance Program Association's South Central representative. She is also on the advisory board at the University of Arkansas at Monticello: Heavy Equipment Training Department.
She recently won a silver medal at the National Senior Olympic Games in the women's 4 x 4 race in Fort Lauderdale, Florida. She has also received gold and silver medals at the Senior Games in Arkansas and Louisiana.
Laura is married to Dr. John Carter, and they have one daughter, Dr. Gwendolyn Carter.
Laura loves traveling the States and abroad; and enjoys meeting the friendly people of Arkansas.