Technology Transfer

The Technology Transfer Program is responsible for assisting cities and counties with the implementation of transportation related technology. The objective of the program is to enable local agencies to develop safer, more efficient, and more economical road and street programs. Targeted operations include construction and maintenance, materials, and administration. Training through this program is free to local agencies.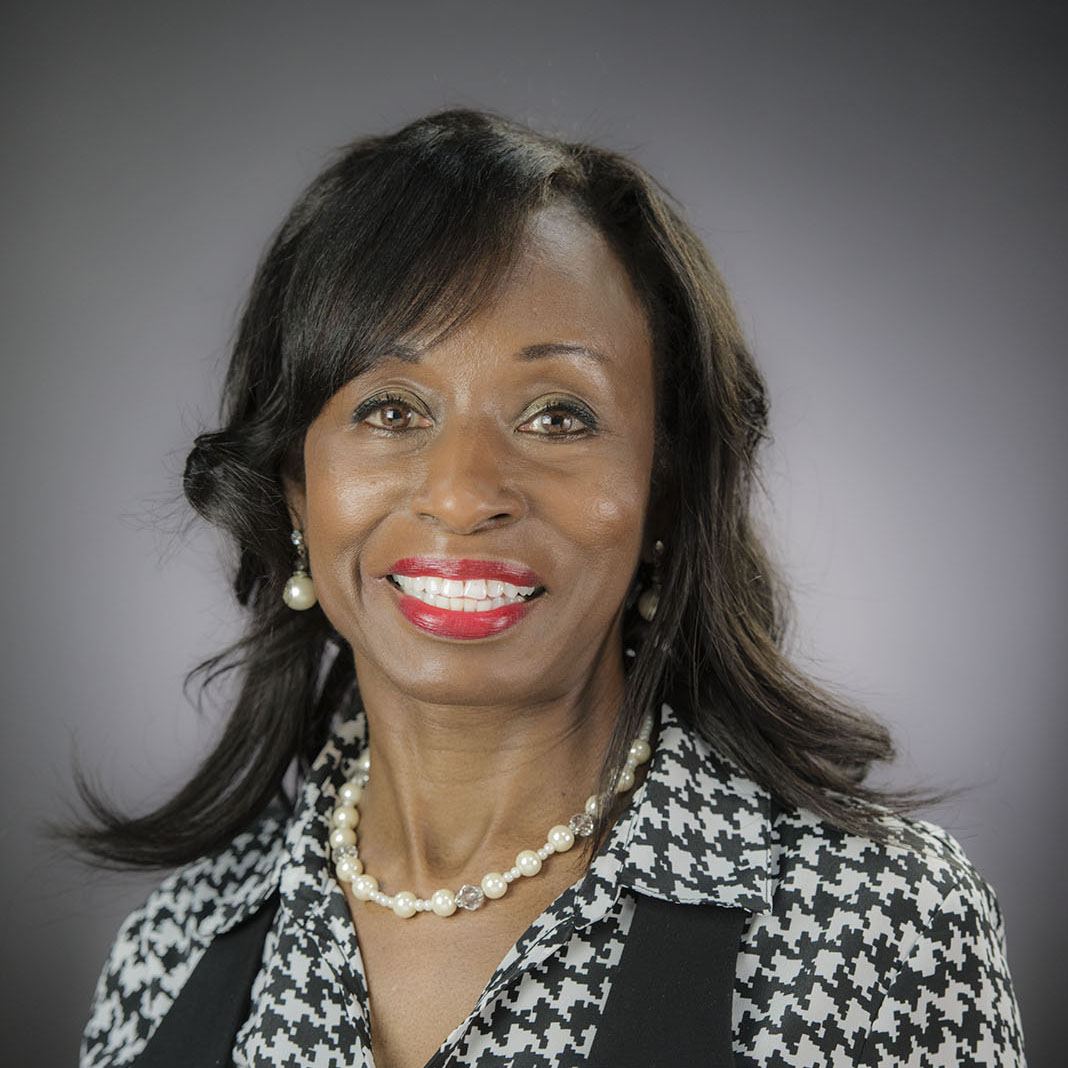 Laura Carter retires from ARLTAP
Laura DeBro Carter has been with the Arkansas Department of Transportation for 43 years and working in her current positon as the Arkansas LTAP Manager for...

The Arkansas Technology Transfer Program is a cooperative effort of the Arkansas Department of Transportation, the Federal Highway Administration's Local Technical Assistance Program (LTAP) and the University of Arkansas at Fayetteville.